What Youth Sports Program Is Right For My Child?
When it comes to finding a youth sports program, the options can be overwhelming. Not only
are you looking for a great experience for your child, you want quality programs. You are
looking for something for your child to try to see if a passion ignites. An experience that creates
lifelong memories. Something that is affordable. Something that is FUN.
At Gold Crown Foundation, we provide all that and more. We care about the "whole child" and
prioritize players' development on and off the court, and in and out of the classroom more than
winning. Youth sports and STEAM programs are offered year-round for recreational,
competitive, and elite level players. What else should you know?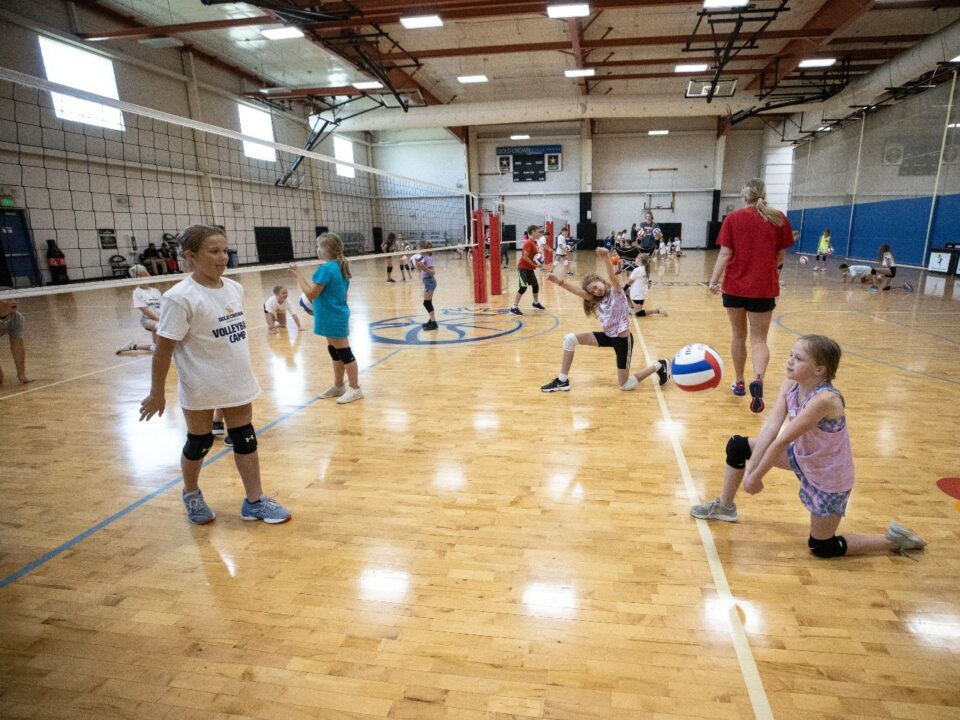 What types of programs do we offer?
The Competitive Basketball League for 4th – 8th graders, our most popular and widespread
program, is what Gold Crown is known for. However, other basketball programs include Youth
Development Basketball Leagues, summer and winter camps, clinics and tournaments. We run
spring and fall volleyball leagues, as well as summer and winter volleyball camps. We even
venture out to the golf course, running weekly tournaments for 6th – 12th graders in the spring,
summer and fall. Off the court, we have a free, drop-in after school program, The Clubhouse,
that focuses on creative learning though art and technology. Our Summer STEAM Camps are a
great way to learn new software and introduce your child to our program.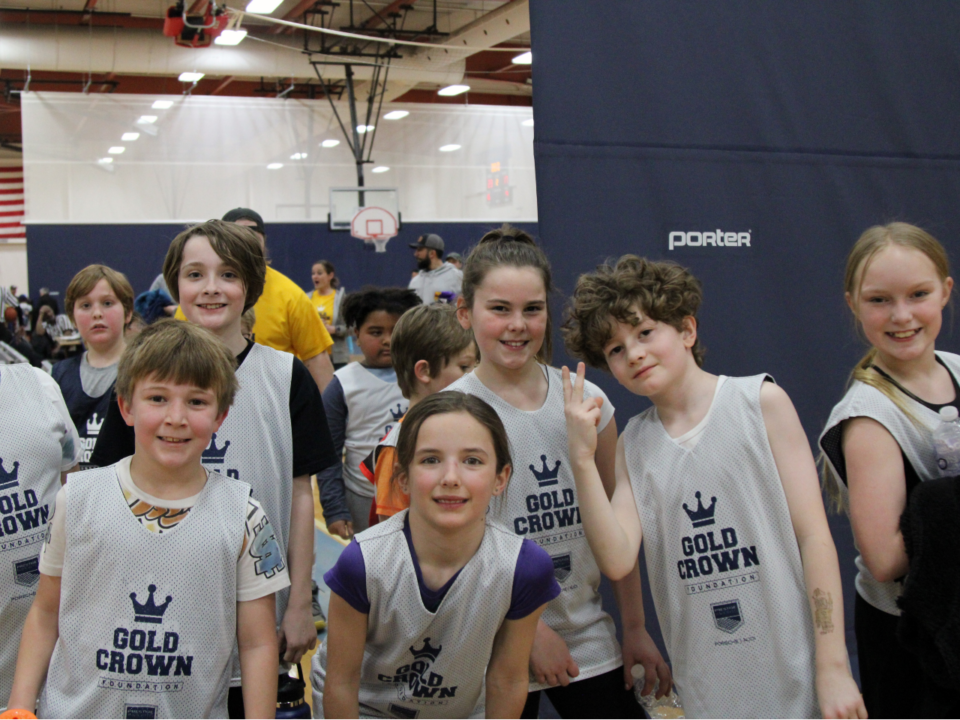 My child is not elite, can they still play Gold Crown?
Of course! We have seen a growing demand for more introductory level programs. If you are
new to the sport or have limited experience, we recommend checking out our Youth
Development Basketball or Volleyball Leagues and our summer camps. We keep coach to player
ratios low to optimize instruction and build players' confidence. They are a great way to see
what interests your child. Plus they are packed with fun!
I want my child to play sports, but I cannot afford it.
Not only do we keep our registration costs low, but we also offer a scholarship program. We
never turn away a family or child for financial reasons. We want kids to stay active and involved
and have an equal opportunity to play.
Where do I sign up?
Visit www.goldcrownfoundation.com for a list of all of our programs and for registration. The
majority of our events are held at the 52,000 sq. ft. Gold Crown Field House in Lakewood,
Colorado. It's a mecca for youth sports! We hope to see your family soon!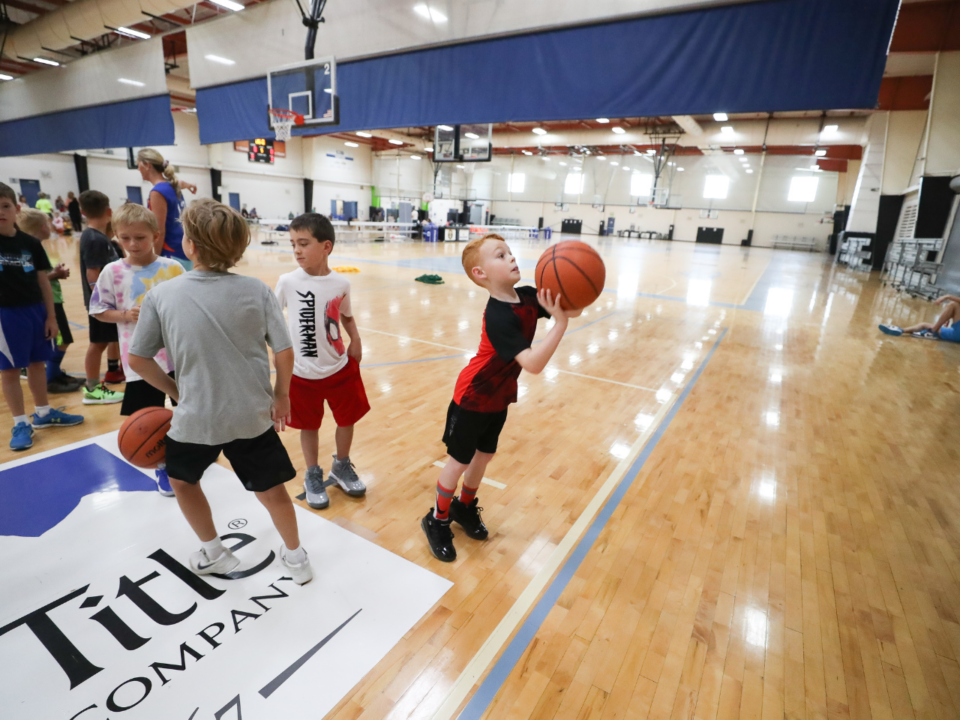 Gold Crown Foundation, a Colorado nonprofit 501c3, offers youth sports and education
programs to 16,000 youth, age 6 – 18, annually. Founded in 1986 by former Denver Nugget
player and coach, Bill Hanzlik, and his business partner Ray Baker, Gold Crown Foundation's
mission is "Educating Youth and Community through Sports and Enrichment Programs." Gold
Crown Foundation is proud to "prepare kids for the game of life," and we encourage your family
to come experience it.