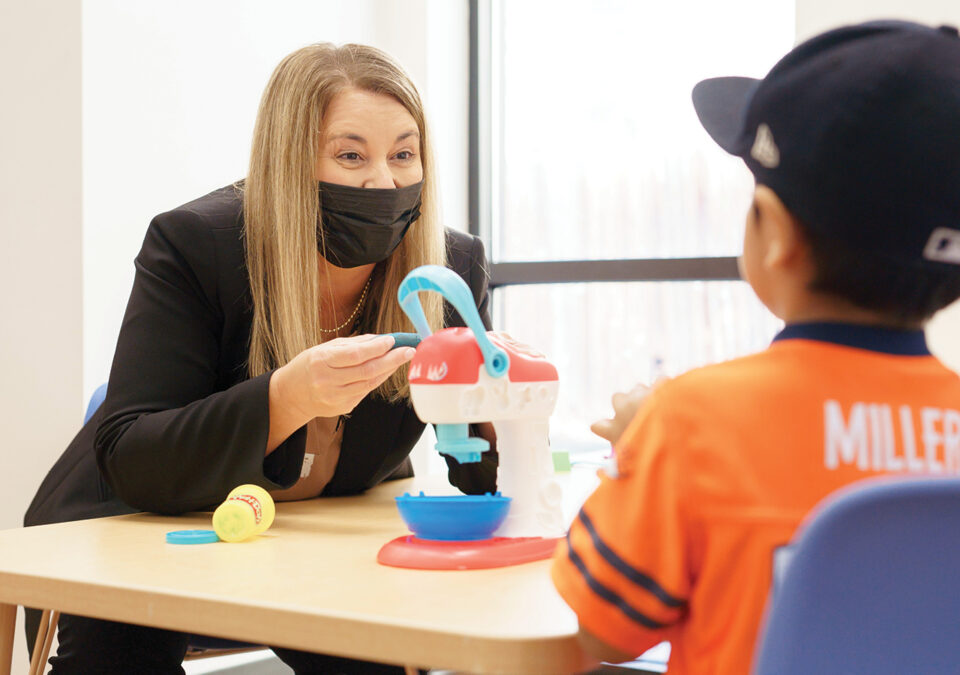 The Face of ABA Therapy: Behavioral Innovations
Established in 2000, Behavioral Innovations is the fourth largest clinic-based ABA program in the country. We have served hundreds of families with kids diagnosed with Autism Spectrum Disorder (ASD). Our original core values of being caring, family-focused, collaborative, and accountable continues to drive our passion and is reflected in the work we do.
We founded Behavioral Innovations after realizing the immediate need for bringing evidence-based services in a clinic setting. From the beginning we knew that—in order to grow—we had to surround ourselves with folks that knew more than we did. We worked with "experts" in various areas to accomplish our mission and get to where we are today.
Autism impacts 1 in 54 children in the US alone. It can be a challenging journey for families, but they don't have to go through it alone. Early intervention services like ABA therapy are most effective when started early. So don't wait to get a diagnosis. If you have a child under 10 years of age with autism, see if ABA therapy at Behavioral Innovations is the right fit for you.
(720) 642-7019
8 centers in the Denver-Boulder area