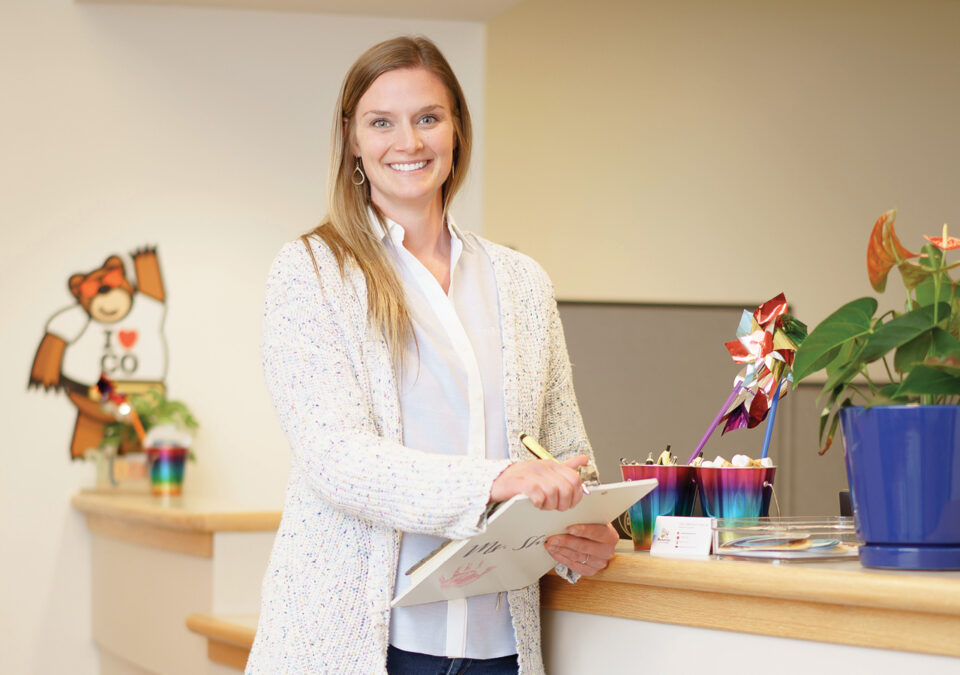 The Face of Autism Treatment Services: The Behavior Exchange
As an Applied Behavior Analysis (ABA) therapy provider for over 20 years, we've had the privilege of helping children with Autism Spectrum Disorder (ASD), behavioral issues, developmental concerns, and other special needs reach their full, wonderful potential. Our fun and caring approach to the proven science of ABA therapy offers both hope and meaningful change for children and their families. Our Board-Certified Behavior Analysts (BCBAs) provide highly-individualized therapy tailored to the specific needs of each child and utilize a unique curriculum you won't find anywhere else.
We offer a wide range of services including One-on-One Therapy to help children form a foundation of basic skills; an early-start program called B.E.E.S. that's designed for preschoolers; Social Skills Group for school-aged kids, Summer Camp, Parent Training, School Support and Advocacy for parents, and solutions for entire school districts. We're also an in-network provider with most insurance and proudly advocate for children to ensure they receive all the therapy hours they need. To schedule an initial consultation or take a tour of our happy hive, call The Behavior Exchange today!
(720) 647-8541
500 Discovery Parkway, Suite 100
Superior, CO 80027