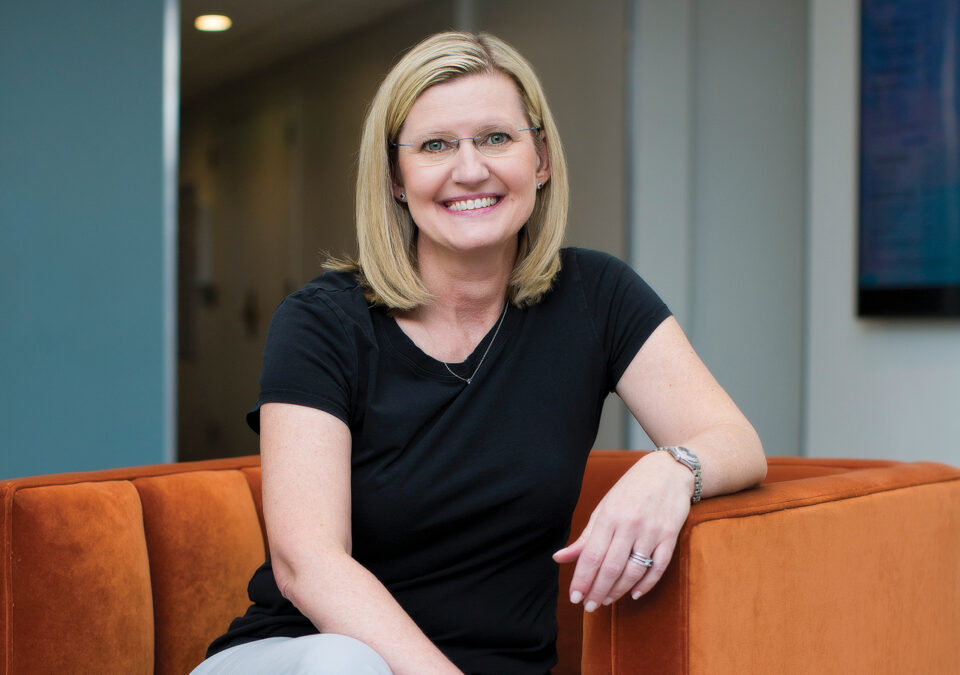 The Face of Pediatric Direct Primary Care: Platypus Pediatrics
Susie Damon, MD, FAAP
I am excited to bring Direct Primary Care to kids and families in the Denver metro area! I founded Platypus Pediatrics the summer of 2021 and have practiced pediatrics in the south Denver area since 1997.
Why Direct Primary Care?
DPC is a model of health care that fosters the physician-patient relationship, emphasizing personalized care without the constraints of health insurance. One of the important benefits of the pediatric DPC model is that it allows you to have direct access to your pediatrician, when and where you need them.
How does Direct Primary Care work?
A low monthly membership fee covers all the expenses of primary care, including urgent care and procedures. Taking the middleman (insurance) out of the picture allows for lower overhead and more personalized care.
(720) 773-7373
6909 South Holly Circle, Suite 260, Centennial, CO 80112