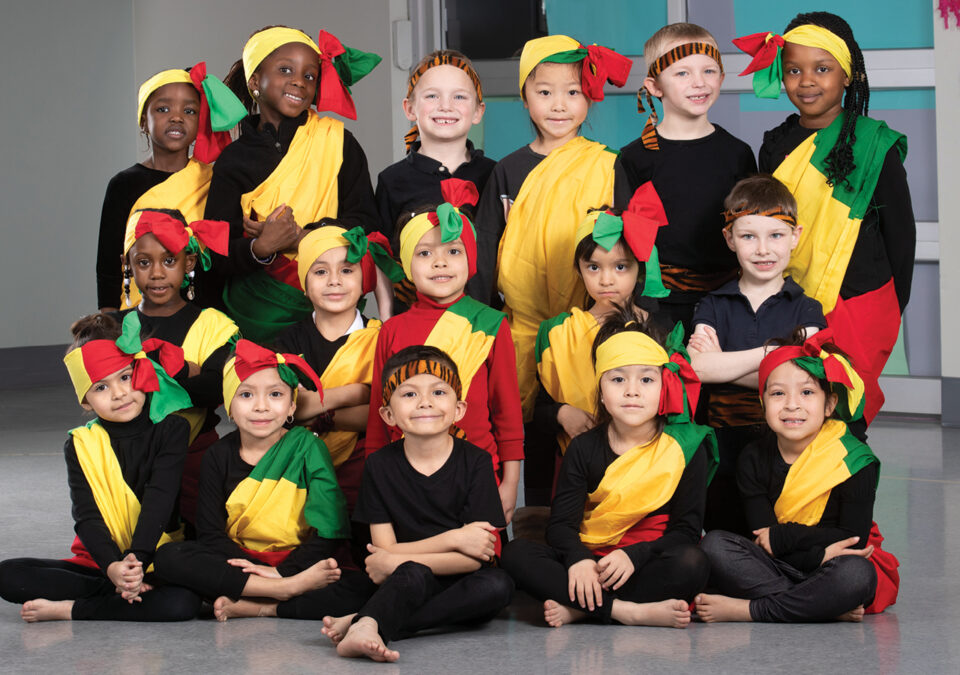 The Faces of Language Immersion Education: Global Village Academy
Global Village Academies are innovative language immersion charter schools in Aurora (K-8), Douglas County (K-5), and Northglenn (K-8).
Students are taught through language immersion instruction, learning core content in both English and their choice of Spanish, French, Mandarin Chinese or Russian. This model enables our learners to achieve fluency and biliteracy in English and a second language, and earn the GVA Seal of Biliteracy at the end of our program.
GVA is truly a Global Village: Our teachers come from all over the world, each bringing their unique culture and language into the classroom.
Our students develop a GLOBAL perspective by learning a second language; exploring diverse cultures to cultivate understanding and respect; and by developing the skills to live and work with others internationally—all essential elements for life in the 21st century.
With the world as the context for education, students need to find their place, their voice, and their dream. Our VILLAGE provides the support and the challenge to motivate students to excel in school and in life. Their success depends upon their own initiative and the support of peers, teachers, parents, and the wider community.
The ACADEMY has always been a symbol of rigorous education, critical thinking abilities, and a love of knowledge. Through structured inquiry, students explore multi-disciplinary units that span each language village. These units integrate core subjects and encourage students to ask questions and make discoveries in their active search for knowledge.
(720) 353-4113
Aurora | Douglas County | Northglenn